Sonoma Valley Hospital Foundation, in partnership with UCSF Health, hosted the inaugural Women's Health Symposium fundraiser on May 13th, 2021. This virtual educational event brought world-renowned UCSF medical experts to discuss cutting-edge information related to women's cardiological and neurological health.
The Symposium featured speakers Dena Dubal, MD, PhD, Associate Professor of Neurology at UCSF Weill Institute for Neurosciences, and Rita Redberg, MD, MS, General Cardiologist, and UCSF School of Medicine Professor. They presented their area of expertise and then fielded questions from the audience. Andrew Josephson, MD, Professor, Chair, Neurology UCSF Weill Institute for Neurosciences moderated the event.
Please view the recording of the Symposium here: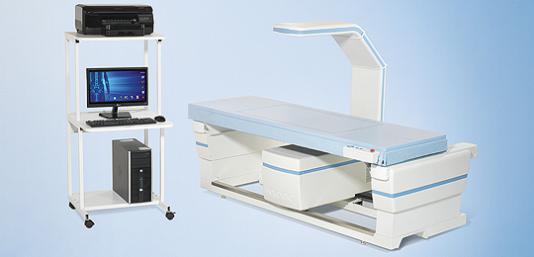 The primary focus of funds from the 2021 Symposium will be used to replace the Horizon DXA Bone Scan X-Ray Machine at our hospital. The current machine has reached its end-of-life and the updated scanner will serve over 500 women each year with bone density X-Rays. The cost for replacement is $90,000.
Thank you for your generous support!