Sonoma Valley Hospital has named Jessica Winkler, DNP, RN, NEA-BC, CCRN-K as Chief Nursing Officer (CNO). Winkler has been with the hospital as Director of Patient Care Services since late 2018. She replaces Mark Kobe, CNO.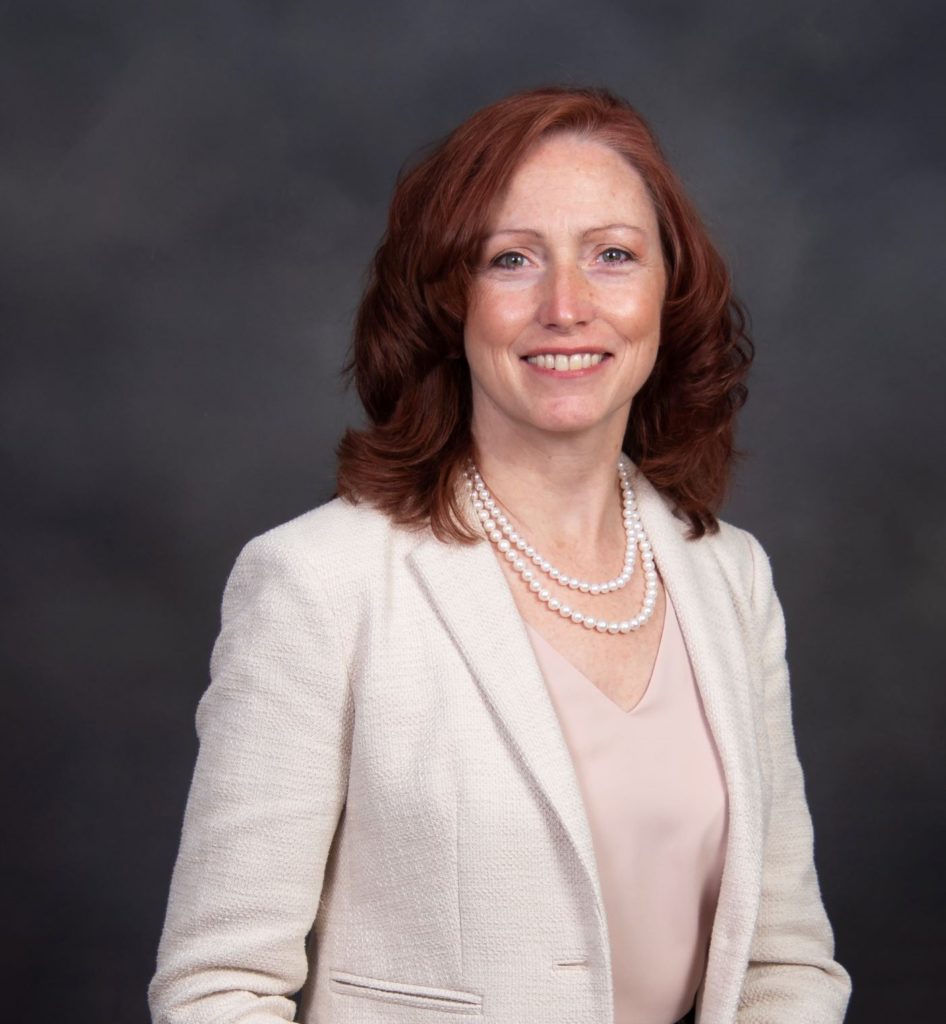 "Jessica brings strong leadership qualities and a diverse career to the role," said John Hennelly, SVH CEO. "We sought an innovative, forward-thinking CNO, one who would be a strong leader and work well with our staff and medical community. Jessica will be invaluable in helping us realize our vision in the coming years."
As CNO, Jessica will lead hospital-wide initiatives to ensure exceptional patient experience, staff safety, and quality of care. Winkler will also adopt best practices and assist with recruitment and retention efforts to meet current and future needs of Sonoma Valley Hospital.
Since 2011 Jessica has served in nursing leadership roles at Danbury Hospital (CT), Hartford Hospital (CT), and at Santa Rosa Memorial Hospital (CA), and most recently as SVH's Director of Patient Care Services. She recently completed her Doctorate of Nursing Practice (DNP) in system-levels leadership.