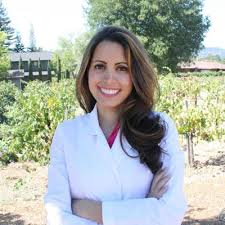 "The Pain Factor: Stopping The Pain Cycle with Alternative and Traditional Therapies" is the topic for the February GirlTalk event, sponsored by Sonoma Valley Hospital for women in the community.
The discussion will be led by Dr. Pari Azari, a pain specialist and leader in anti-age and regenerative medicine. She is a double board certified Pain Physician certified in Physical Medicine and Rehabilitation as well as Interventional Pain Management.
Dr. Azari will discuss how women are more likely to experience pain, in the form of migraines, neck pain, lower back pain or face or jaw pain, than men, and how pain directly impacts every aspect of our lives. She will bring Sonoma Valley women up to speed on treatments such as focused stretching, movement therapies, and other alternative remedies for pain management that have shown successful results in her research and practice.
The event will be held Friday, February 5, from 6:00 pm – 8:00 pm at MacArthur Place, 29 East MacArthur in Sonoma.
There is a $10 charge at the door to cover the light refreshments provided; a no-host bar also will be available. Reservations are required, as space is limited and seats at recent GirlTalk events have filled quickly. To reserve a place or for more information, call Celia Kruse de la Rosa at 707.935.5257, or email girltalk@sonomavalleyhospital.org.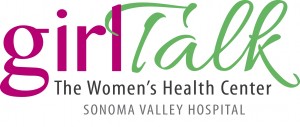 GirlTalk is a program sponsored by Sonoma Valley Hospital to provide women in our community with the latest information on timely health and wellness topics and help them take charge of their health and well-being.