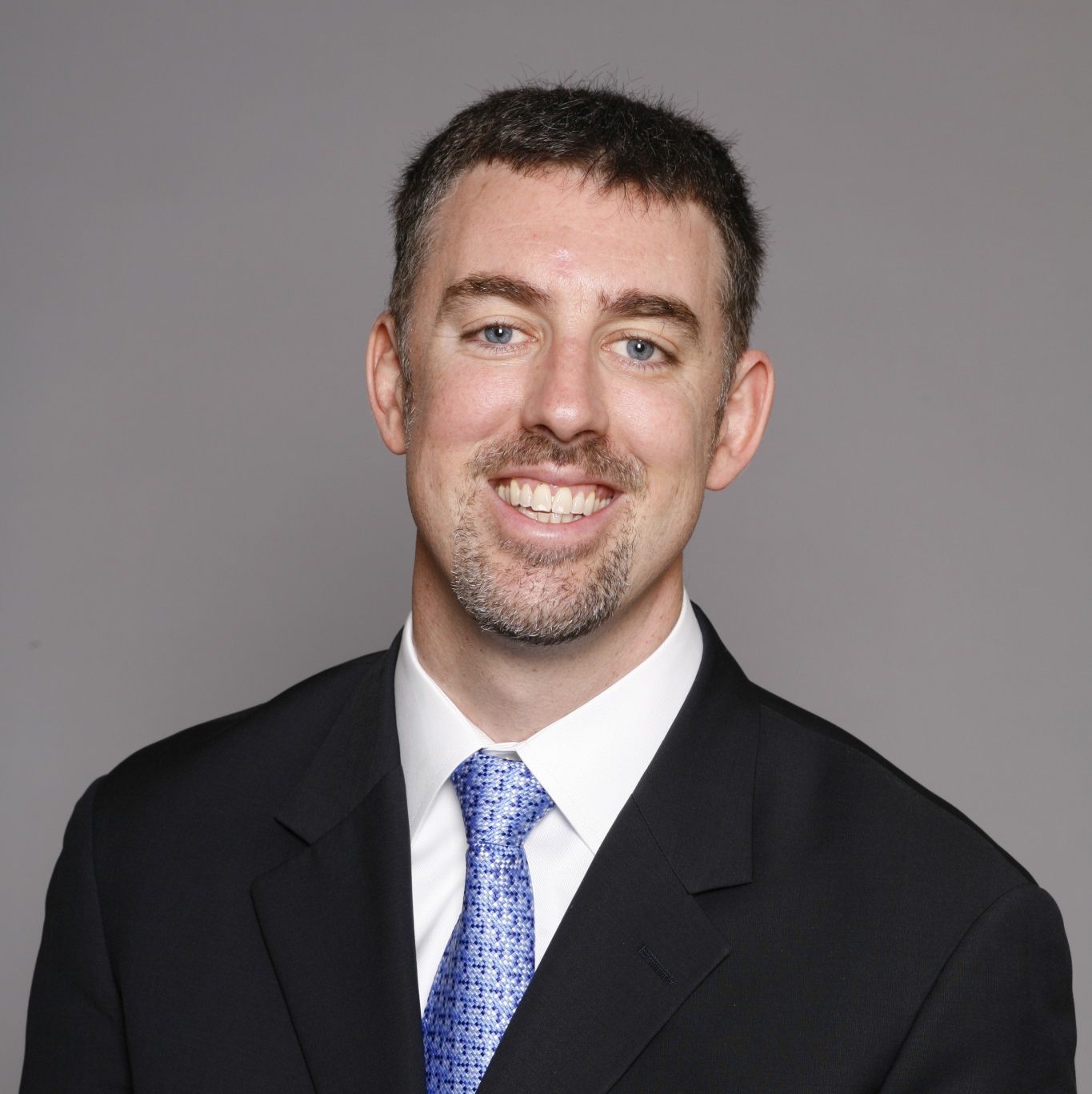 The board formally approved John Hennelly as the hospital's new president and CEO at the March meeting last week, bringing to a successful close a rigorous seven-month effort to find a new chief executive who will lead our hospital into the future.
As I've mentioned, we looked at literally hundreds of candidates and believe we found in John the right person for the position. He brings experience working with both large and small hospitals, excellent operational and financial expertise, and a strong sense of the importance of working with the community.
John and his family will be moving to our area soon and he will assume his duties in mid-April. I know our ability to meet in person is limited these days, but I'm confident many in our community will have the opportunity to welcome John and get to know him in the months ahead. More information on John's professional credentials can be found here.
Vaccination Update
Chief Medical Office Dr. Sabrina Kidd provided an update on the local vaccination program organized through Sonoma Valley Health Partners. As of last week, the hospital and the Community Health Center, with support from our partners and many volunteers, have provided more than 5,600 first dose vaccinations, and second vaccinations were scheduled for this past weekend. I want to express appreciation to all who have made these clinics possible.
Dr. Kidd also noted that staff vaccination rates at the hospital are well about the national average for hospitals. So far, 99 percent of the medical staff and more than 85 percent of hospital staff has been vaccinated. Those postponing medical care because of the pandemic should think about scheduling it now. As Dr. Kidd noted, in terms of Covid-19, it's safer to go to the hospital than the supermarket.
Cyberattack Response
At the meeting we also received an update on the response to the cyberattack at the hospital last October from Fe Sendaydiego, SVH Chief Information Officer, and Jane Wong, Vice President and Associate Chief Information Officer at UC San Francisco. UCSF was incredibly helpful throughout this emergency, providing expertise and identifying other experts to involve. Fe and Jane recounted the many steps taken to restore our systems.
I'm pleased to report that virtually all systems are back in operation. With help from UCSF Health's IT experts and others, we have been implementing new procedures to safeguard hospital systems from any such attacks in the future.
I want to thank our hospital IT team, and also UCSF Health which has been so responsive throughout this process. It's another example of the benefits we are gaining through our affiliation. I'm also pleased to report that most of the costs associated with recovery will be covered by an insurance policy intended just for this purpose.
Next Board Meeting
The next regular District Board meeting will be held on Thursday, April 1, at 6 pm. Complying with state regulations on physical distancing due to the coronavirus, Board meetings are being conducted by video conferencing. The public is encouraged to participate, and video conferencing details are available on the Hospital website. Public comment is always welcome.
Sincerely,
Joshua
Joshua Rymer
Chair of the SVHCD Board of Directors