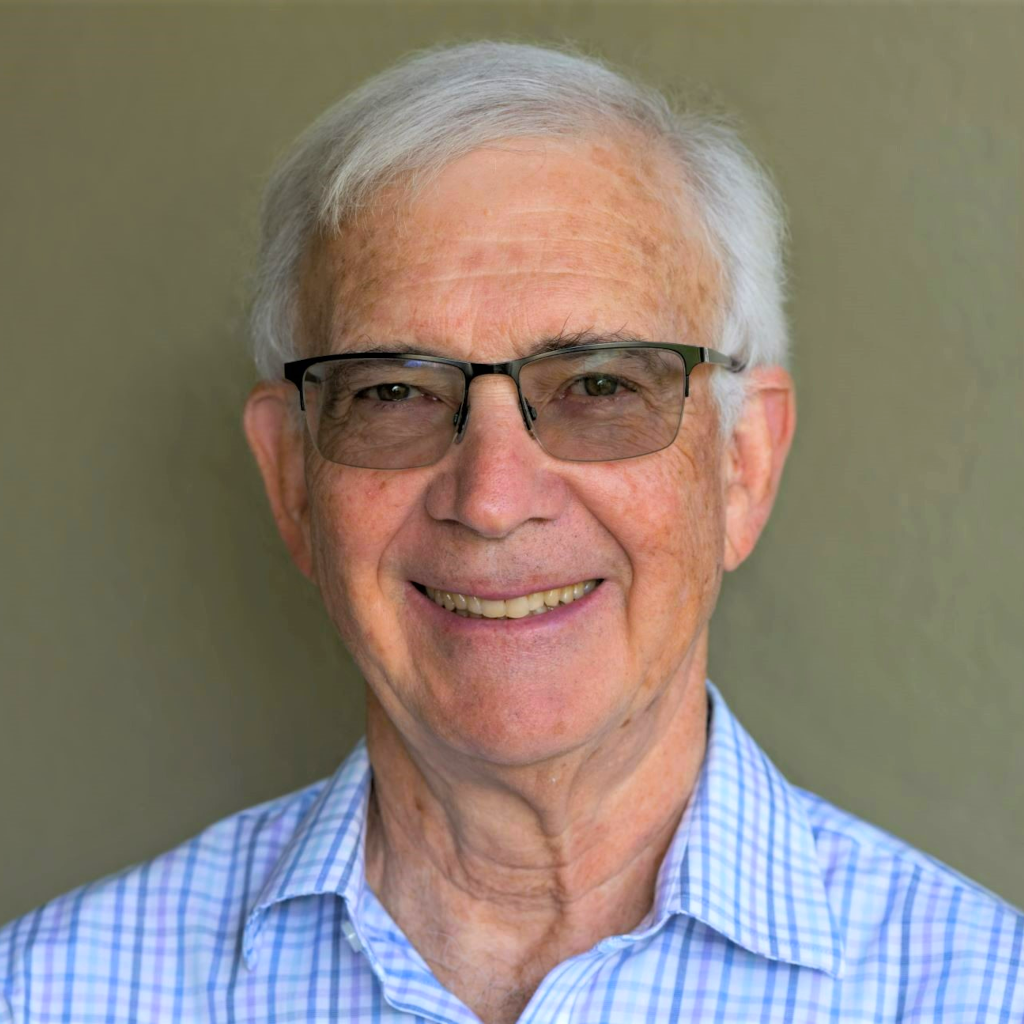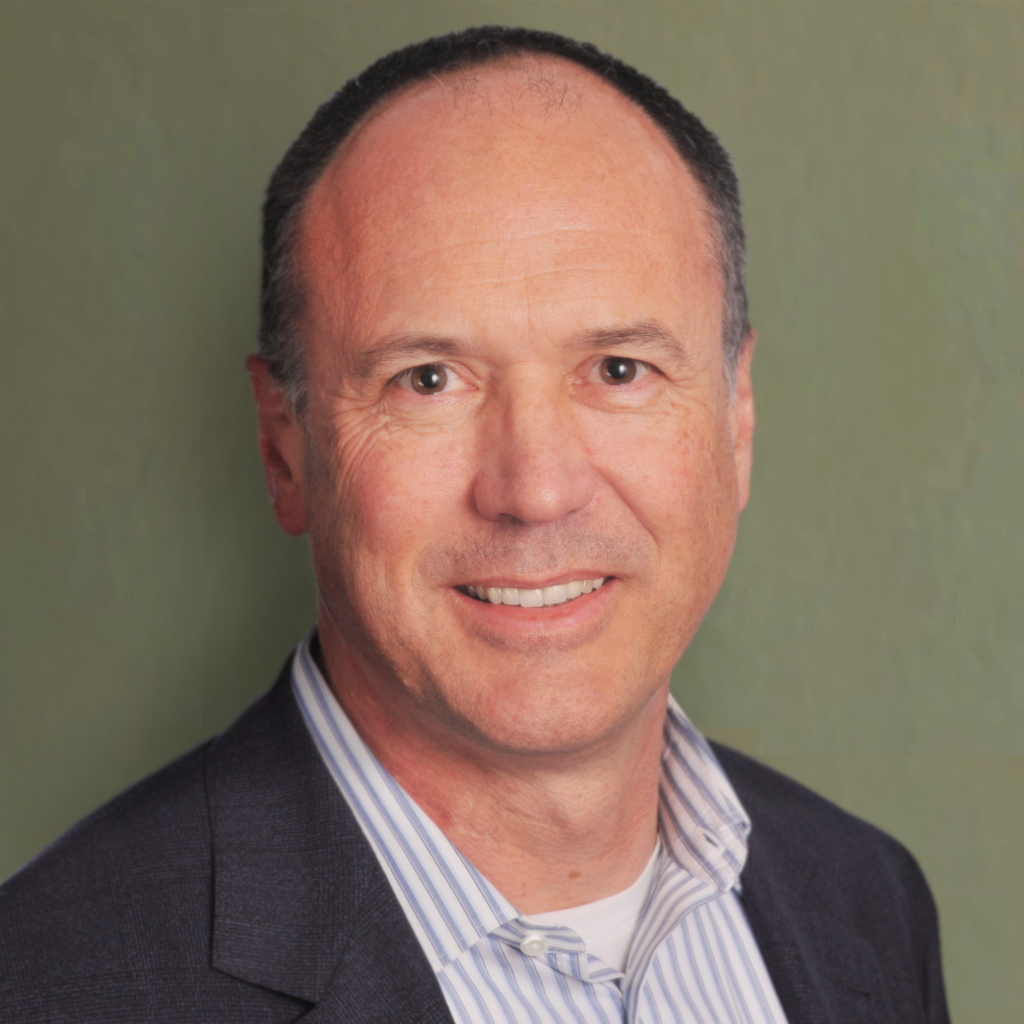 As part of its efforts to involve community members with valuable experience, the Sonoma Valley Health Care District board announced the appointment of Arthur Grandy and Graham Smith to serve as public members on the Board's Audit Committee. Both are Sonoma Valley residents.
"The responsibilities of the Audit Committee ensure transparency and accountability for the hospital's financial results, and the addition of these two highly experienced financial executives brings fresh eyes to the hospital's audited financial statements," said Bill Boerum, Sonoma Valley Health Care District board member who serves as board treasurer and chair of the Finance Committee.
Grandy's career in business has spanned 40 years, much of that time with Citibank in international markets. He is a board member of the Sonoma Valley Hospital Foundation and a member of the Sonoma Valley Health Care District Finance Committee. He also is a board member of The Sonoma Valley Fund and recently joined the advisory board of the Sonoma Land Trust.
Smith brings considerable experience in corporate and board leadership, governance and development, including positions as CFO for Salesforce and Advent Software, among others. He currently serves on the board of several publicly traded companies. He also serves as director and board chair for the Sonoma Valley Education Foundation.
The Audit Committee has responsibility for providing oversight of the independent auditor and ensuring the integrity of the audited financial statements provided to the District Board each year. Other members of this committee are the Chair of the Board; the Board Treasurer (Finance Committee Chair), the Chief Executive Officer of the Hospital; and the Chief Financial Officer of the Hospital.
Boerum notes that the audit of the fiscal year ending June 30, 2021 is currently underway by the independent auditing firm of Armanino LLP, and results will be ready by October 26.