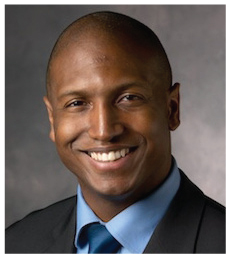 Sonoma Valley Hospital, in conjunction with Prima Medical Group, is offering an educational seminar on weight loss surgery. The seminar is open without cost to anyone who would like to learn more about advanced, minimally invasive surgical options for weight loss. Leading the discussion will be Scott Perryman, M.D., a Board Certified, Stanford-trained surgeon who will discuss the impact of obesity on overall health and the benefits of weight loss surgery.
The seminar will be held in the Administrative Conference Room at Sonoma Valley Hospital on Thursday, April 14, from 5:30 – 7:00 pm. Participants will have the opportunity to meet patients who have successfully undergone weight loss surgery. Also, members of the Bariatric Care Team will be available to answer questions about the program, ranging from preparations for surgery to accessing insurance coverage.
Sonoma Valley Hospital is one of the few hospitals in the North Bay to offer a bariatric surgery program, with two board-certified surgeons offering laparoscopic and minimally invasive surgery procedures that help patients lose excess weight and improve their health by resolving obesity-related medical conditions. Surgery is performed in the Hospital's new state-of-the-art Surgery Center.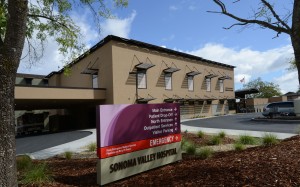 If you would like to attend, or are interested in learning more, contact Dr. Perryman's office at: 707.938.3870, Ext 1. Registration is encouraged.