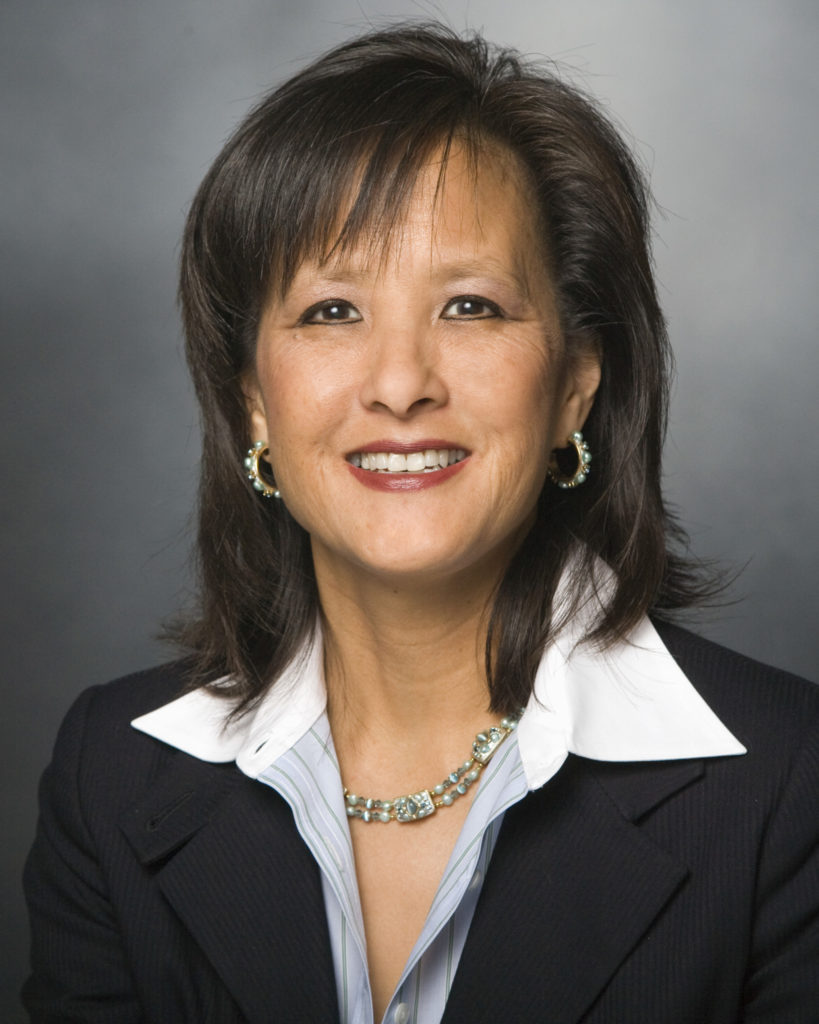 The Sonoma Valley Health Care District board announced the appointment of Wendy Lee Myatt to the Board's Finance Committee. Myatt, a long-time Sonoma resident, recently retired after many years at Kaiser Permanente where she held a number of senior-level positions in information technology and digital health transformation. Most recently, she served as Senior Vice President of Personal Health.
Prior to that, she was at Bechtel Corporation for 21 years in a number of management positions. She and her husband, Mike Myatt, have lived in Sonoma for 17 years.
"We are delighted to have someone with Wendy's exceptional experience in healthcare and hospital management join the hospital's Finance Committee," said Bill Boerum, Sonoma Valley Health Care District board member, who serves as treasurer and chair of the Finance Committee. "Her work at Kaiser involved strategic planning and oversight of projects involving hundreds of millions of dollars, and her experience and insights will be truly valuable to the board."
Two Committee Positions Remain Open
Boerum also reported the Finance Committee has two additional positions open and invites members of the community to apply. While experience in healthcare and finance is valued, it is not required. Applicants must be District residents. Interested parties can submit a letter of interest plus a professional biography or resume to the Board for consideration.
The Finance Committee reports to the Board of Directors and oversees management of finances to ensure that the hospital is financially sustainable. The Board looks to the Finance Committee to ask questions; to ask for analysis; to track projects over time; and to look at the month-to-month financials and help plan the annual budget.
Applicants should send information to Vivian Woodall, Board Clerk, Sonoma Valley Health Care District, Sonoma Valley Hospital, 347 Andrieux Street, Sonoma, CA 95476, or by email: vwoodall@sonomavalleyhospital.org.
Sonoma Valley Hospital
Sonoma Valley Hospital (SVH) is a full-service acute care district hospital located in the city of Sonoma, California, providing compassionate expert care to the 42,000 residents of the Sonoma Valley Health Care District. The Hospital has 24 acute care beds and maintains a 27-bed Skilled Nursing Facility. SVH is the sole provider of acute inpatient care in the Sonoma Valley and offers a 24-hour emergency room, inpatient services with an ICU, surgical services and outpatient clinical testing and treatment. In 2018, the Hospital announced an affiliation with UCSF Health to better serve the community.