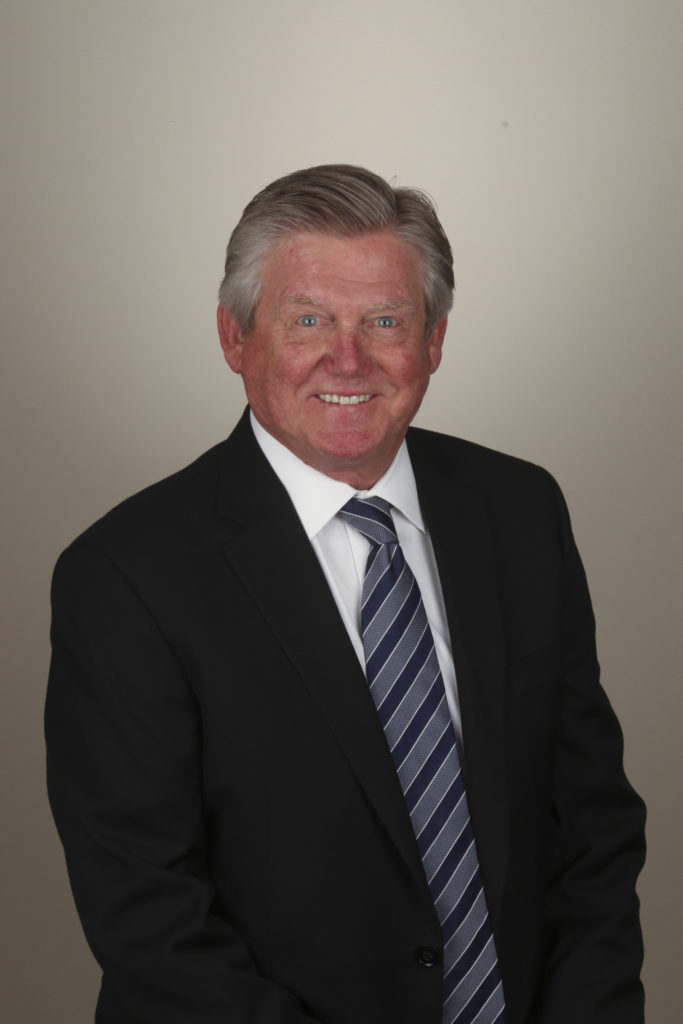 Sonoma Valley Hospital Chief Financial Officer Ken Jensen is one of six North Bay finance professionals recognized by the North Bay Business Journal (NBBJ) this year for their contributions to their organizations in their roles as financial stewards.
The NBBJ selected the honorees for their 8th Annual CFO Awards based on executives who have demonstrated outstanding performance, noting that those recognized have gone above and beyond their regular duties with their industries and community. The NBBJ will honor the six financial executives at a virtual event on Wednesday, August 25, 10:00 –11:30 am. Event information is available here.
Jensen was nominated by Sonoma Valley Health Care District Board members, Joshua Rymer, Board Chair, and Bill Boerum, Treasurer, for his strong financial leadership as CFO over the past six years. In their nomination they noted, "Ken Jensen has been instrumental in ensuring the hospital's financial sustainability during turbulent times in healthcare, especially for small community hospitals like Sonoma Valley Hospital, and has developed timely and often creative financial approaches to support and ensure the hospital's stability and growth."
They cited many important contributions that Jensen has made during his tenure, including:
Negotiated improved reimbursement agreements with some of the hospital's government payers to improve revenues.
Engineered a dramatic reduction in the hospital's loan/lease portfolio thereby reducing expenses.
Identified several important revenue enhancement opportunities for the hospital that generate hundreds of thousands of incremental dollars in revenue each year.

Successfully renegotiated the line of credit with our bank lender for favorable maturities during the COVID pandemic which enhanced the hospital's cash position.

Developed a comprehensive and timely set of financial reports to keep the hospital's board and leadership apprised of changes in the financial health of the business.

Stepped in as Interim CEO in the early months of 2021 during a transition in leadership.
Sonoma Valley Hospital had net revenues at the end of last fiscal year (FY20) of just under $48 million with a staff of 350, and the hospital is the third largest employer in Sonoma Valley.
SVH is a 24-bed, full-service acute care district hospital located in the city of Sonoma, California, and serves a population of 42,000 residing in the Sonoma Valley Health Care District. It is the sole local provider of acute inpatient care in its area and offers a 24-hour emergency room, inpatient services with an ICU, surgical services and outpatient clinical testing and treatment. The hospital is affiliated with UCSF Health, based in San Francisco. SonomaValleyHospital.org